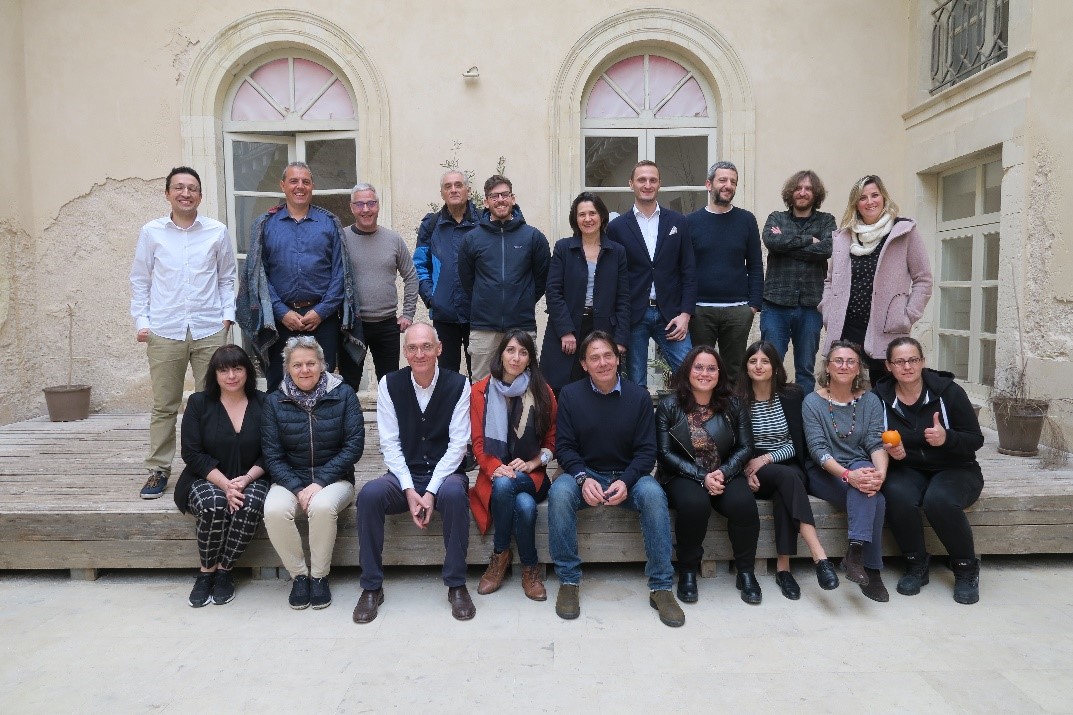 The partners of the Young Entrepreneurs Succeed program, funded by Iceland, Liechtenstein and Norway through the EEA and Norway Grants Fund for Youth Employment, have met in Siracusa, Italy, on March 5 and 6 in the conference organized by Microfinanza Srl, "NEETs in Sicily, struggles to access to labour market: objective and personal barriers".
The conference of the first day was focused on the structural, cultural and financial barriers that prevent young people from expressing their full potential and finding or creating their professional path. One of the speakers was Gian Luca Bombarda, director of JCP Srl, who participated by videoconference. Due to the Italian government decree to deal with the Covid-19 emergency, the conference was held in a closed-door meeting and broadcast live on YouTube.
As emerges from the research, Italy shows one of the highest rate in Europe (in 2018, there were more than 2 million NEETs, and specifically 23,4% of young people between 15 and 29 years old, when the European average is 12%).
Sicily is, at the same time, the Region with the highest percentage of NEETs, with an incidence of 38,6% on the population. That's why Microfinanza decided to focus its intervention in this part of the Country, with a percentage of decommited people of 21,9%; unavailable/inactive: 25,1%; opportunity explorers: 15%; and Job seeker: 38%.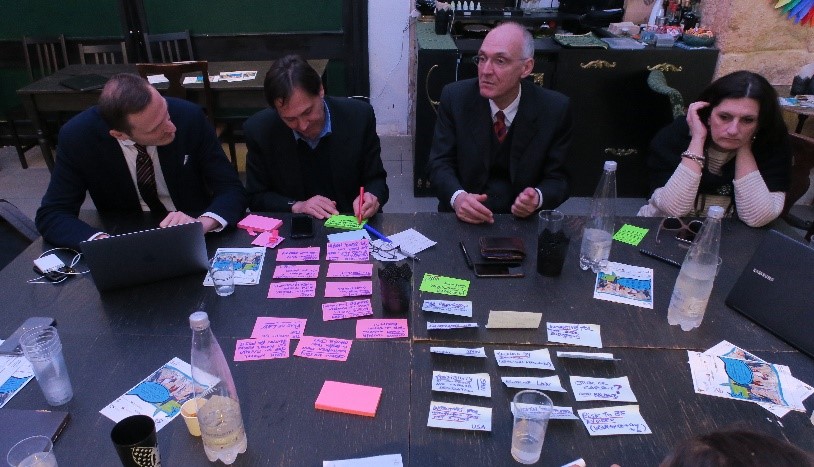 Participants had also the chance to participate in two different roundtables, with two different topics covered: on the one hand, the impact of the informal work in approaching and involving NEETs in project like this, together with the importance of considering different way to combat the exploitation of the black economy; on the other hand, the importance of trust when designing programmes and projects focused on young and vulnerable people.
On Friday 6, an internal workshop took place where the partners of the program were able to work together on future skills to prepare young people succeed in a future determined by volatility, uncertainty and complexity.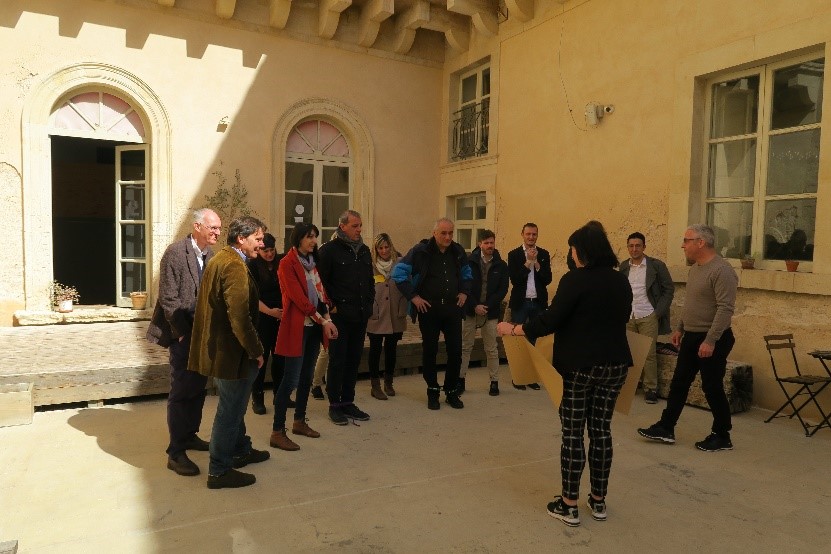 As we have mentioned the event focused on the specificities of the Sicilian territory and labour market and the local good practices of all partners that are part of the Young Entrepreneurs Succeed program.
ABOUT THE EEA AND NORWAY GRANTS
The EEA and Norway Grants represent the contribution of Iceland, Liechtenstein and Norway to reduce economic and social disparities and to strengthen bilateral relations with 15 EU countries in Central and Southern Europe and the Baltics.
For the period 2014-2021, the total contribution is €2.8 billion (EEA Grants €1.5 billion and Norway Grants €1.3 billion).
Under the EEA Agreement, Iceland, Liechtenstein and Norway are part of the European internal market. The EEA Agreement sets out the common goal of working together to reduce social and economic disparities.