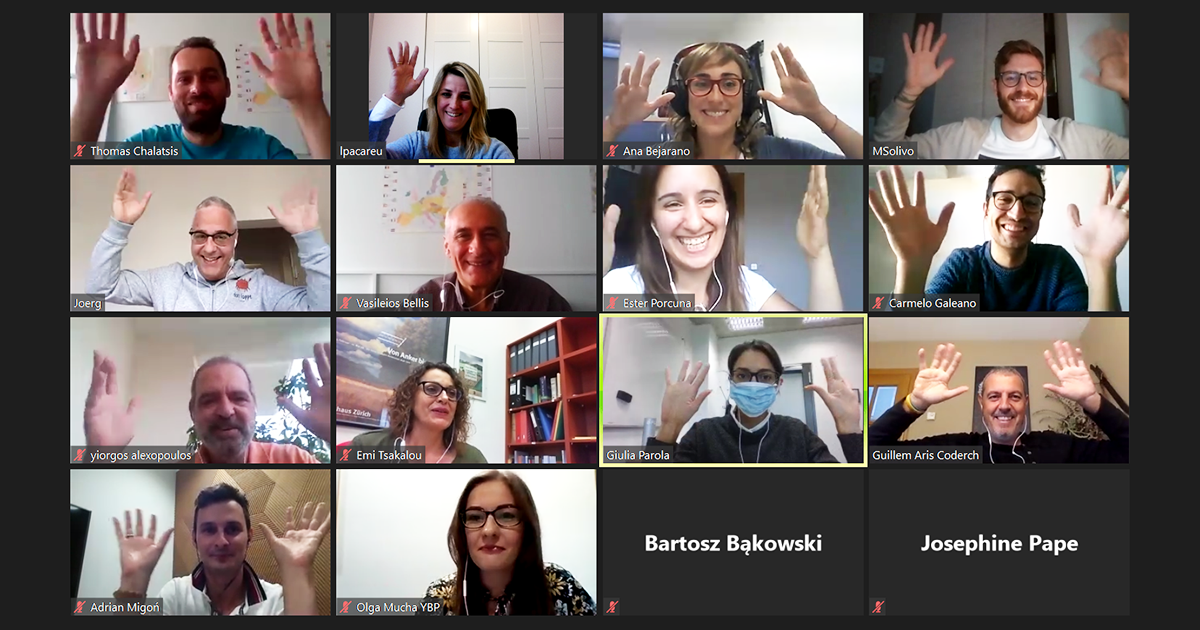 The partners of the Young Entrepreneurs Succeed program organized the 5th Project Internal Workshop.  Due to the COVID-19 pandemic, the workshop was conducted digitally on 6-7 October 2020.
The 1st day was dedicated to the progress of the project. The partners discussed activities and progress of the planned work and the implications of the pandemic on the activities in the partner countries. In addition the Peer Learning Platform with its short Thinking Space Papers was presented and partners were asked to contribute with best practices and experiences..
The 2nd day focused on the NEETs seeking employment and means and tools to support this target-group. Because of COVID-19, many young people across Europe suddenly lost their jobs and are in need of specialized support to re-enter the labor market. On this basis, the attendees explored mentoring which could help NEETs find a job.
The partners agreed to collaborate during the forthcoming weeks on the preparation and implementation of a mentoring service dedicated to support NEETs seeking for employment.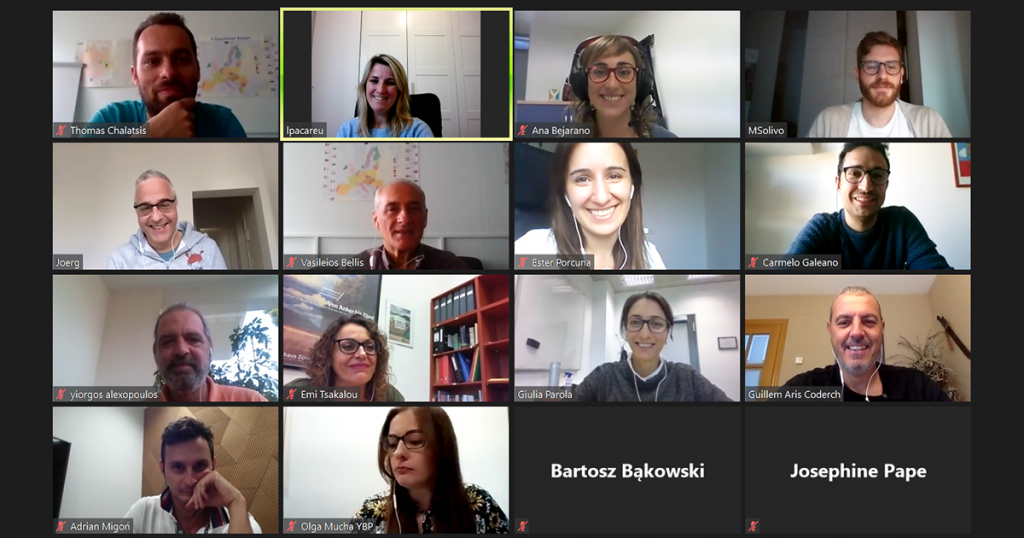 ABOUT THE EEA AND NORWAY GRANTS
The EEA and Norway Grants represent the contribution of Iceland, Liechtenstein and Norway to reduce economic and social disparities and to strengthen bilateral relations with 15 EU countries in Central and Southern Europe and the Baltics.
For the period 2014-2021, the total contribution is €2.8 billion (EEA Grants €1.5 billion and Norway Grants €1.3 billion).
Under the EEA Agreement, Iceland, Liechtenstein and Norway are part of the European internal market. The EEA Agreement sets out the common goal of working together to reduce social and economic disparities.
The Scaling trust-based partnership models to recharge youth entrepreneurship: Supporting underserved communities with innovative entrepreneurship support instruments (TPM-RYE) project, benefits from €2,3M grant from Iceland, Liechtenstein and Norway through the EEA and Norway Grants Fund for Youth Employment. The aim of the programme is to activate unemployed youth to access the labour market and promote entrepreneurship.