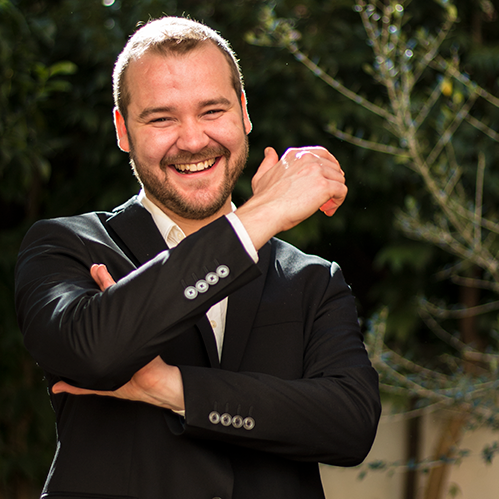 Xavier Edwards is a high school graduate and certified English Teacher who tried out University twice with no success as it did not drive him. During those years and since then, he has been working as an English Teacher for 8 years and for several companies, as well as trying out other ventures.
After realizing that working for others that did not have the best work ethics nor the same values ended up in frustration and unhappiness. He wanted change his life and he found out about the online course Start Your Own Business course by Autoocupació of YES Program, when attending the BIZ Barcelona convention, and was delighted by it. It gave him all the basic knowledge needed to start a business.
After this great experience, Xavier has felt more assured and enthusiastic about himself towards entrepreneurship, as well as in life, and has even started another project to help English Academies get more students and assess them towards digitalizing their businesses and finding teachers during these hard times of the COVID-19 pandemic.