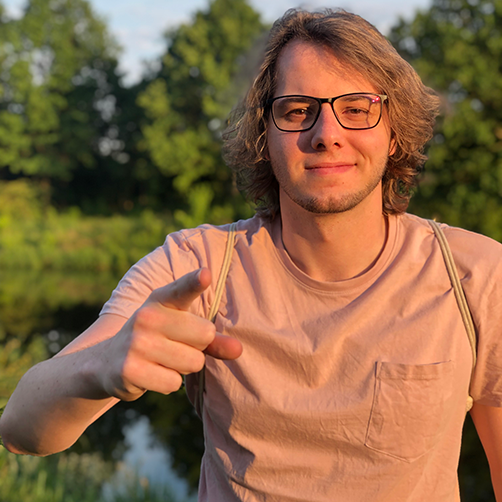 – Describe briefly what the business idea is based on.
On a daily basis, I run a dietary company and help women lose unnecessary kilograms without losing their mental health.
– What was your situation before joining the program?
Before joining the program, this knowledge was already at some level. I read a lot, participated in training / courses. I have also been running the business for over a year.
-What are the main benefits of joining the program in your opinion? What did you get?
It is a place where you can get a lot of comprehensive knowledge on validating an idea, developing a company or marketing in a very digestible form. In addition, the openness of the lecturers to questions or more detailed explanations is priceless.
– What are your plans for the future?
Currently, the main plans for this year are to work with influencers in order to build greater brand recognition and to further expand our own social media. Additionally, the release of new products such as diets and e-books.
– Was anything groundbreaking for you and your business during the workshops?
This program can show you the way and give you a rocket launch, but it won't do the job for you!