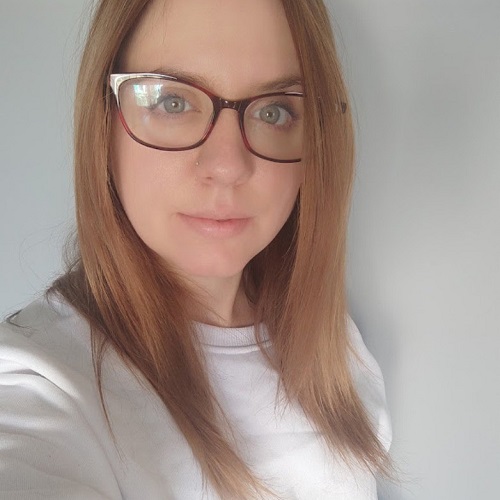 I am Vicky Pourlioti, a 27-year-old professional with a strong academic background and a diverse range of experiences. My academic journey has equipped me with an MSc in Crisis and Security Management, majoring in Governance of Crisis from Leiden University, along with a BA in International European and Area Studies, specializing in Humanitarian Law and Gender Equality.
Throughout my career, I've navigated various roles in both the private and public sectors. These experiences have been pivotal in developing my skill set, particularly in the areas of project management, event coordination, digital marketing, administrative responsibilities, and effective communication.
Now, my journey has led me to the captivating world of game design. I've always had a profound inclination towards this domain, and over the years, I diligently worked towards that goal. Simultaneously, my diverse experiences have significantly contributed to cultivating the necessary skills and characteristics vital in this field. Through ANKA's seminars, I had the invaluable opportunity to explore further my passion and make a definitive decision to focus my career on this exciting path.