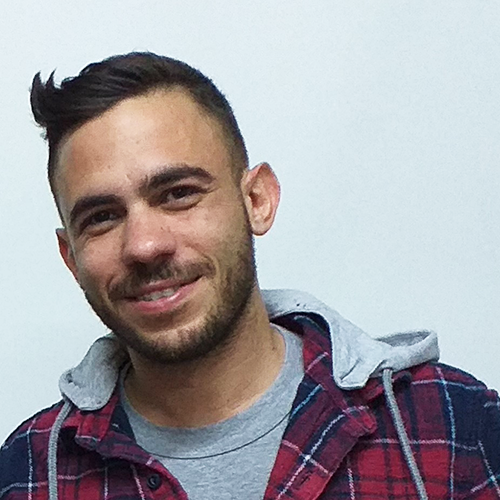 Triamouras Stefanos is a University graduate of food and beveraged technology. He was unemployed, after seasonal working in the food industry, and he decided to participate in the course: "Training NEET's in the winemaking sector" by ANKA.
For Stefanos, the main advantages of the programe are the specialised knowledge that he received in the field of vineyard and the wine sector, which he will use later, in the work area that he would like to be employed.
His plan for the future is to find stable employment, in a job that can provide an adequate salary as well as a satisfactory working environment, so that he can develop and move on, in his personal life.