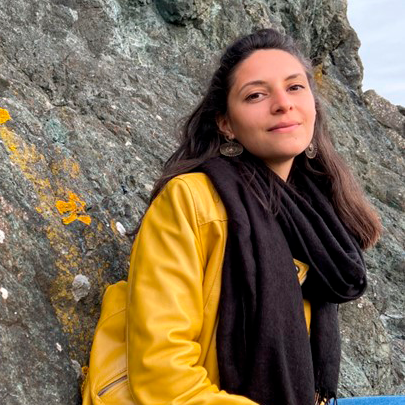 Silvia Mastellari is a young graduate in Political Science, with a specialisation in International Relations and a strong interest in history, contemporary history and the study of foreign languages and cultures. Silvia loves traveling, strength and outdoor sports and is passionate about embroidery and knitting.
After she graduated she found herself with many choices in front of her, and needed a support to "make some order".
She decided to attend a training course in Excel and other useful skills to enter the labour market, provided by Microfinanza Srl. The training is part of the Young Entrepreneurs Succeed!, a project funded by the EEA and Norway Grants for Youth Employment.
After the training sessions, Silvia has been supported by Microfinanza in a personalized coaching and mentoring path, targeted to strenghten her hard and soft skills, and providing her with the instruments to guide her in the career path.
Silvia was a NEET. She's been supported through training, coaching, and mentoring services for months now. With her coaches and mentors, she considered several options for her career. She's now working as project assistant in a civil service project, with a non-profit association based in Bologna. She's focusing on the reception and integration of migrant women and children, and on the support in project development and implementation.