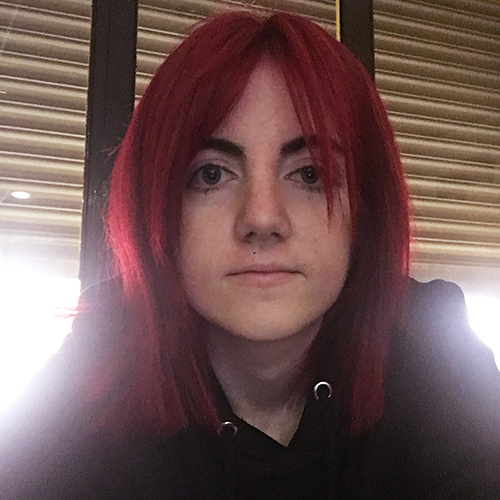 My name is Silvia, I am 25 years old and when I took the Community Manager training by Autoocupació, I was preparing to take the access test for a Higher Education.
I decided to sign up for this training because during my stay in a job and training orientation program, I was in charge of posting on social media the different activities we did, and I loved it.
I had the opportunity to do this course and it was great for me to better understand how social media works, how to manage it properly and the importance of having a good image.
I am currently pursuing a Higher Degree in computer science and this training has helped me to strengthen my knowledge.