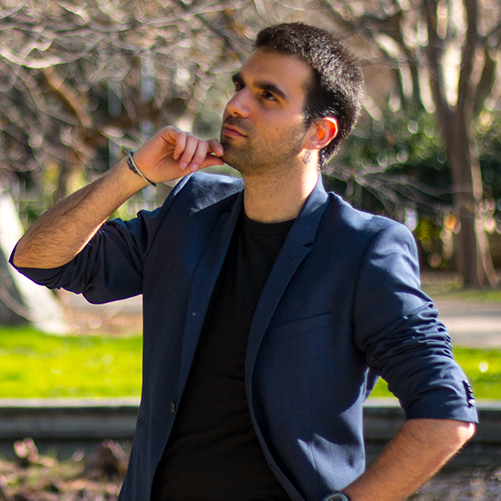 I have always been an entrepreneur, starting all kinds of projects since I was a child, whether to enjoy, learn or earn money. After working as a videographer and marketing for 6 years, both in Spain and in England, I have surrounded myself with many entrepreneurs who have made me want to dedicate myself to my own project.
Together with a colleague, we decided to undertake a project on marketing for English academies, it was then when we met Autoocupació and the YES Program course on business creation, we decided it was a good way to start our project on the right foot.
In the course we learned many concepts that we did not know, especially in the legal and economic issue, in which we were a little lost. It also helped us define our projects and have a clearer direction of where we wanted to go.
We finished the course very happy, not only we learnt a lot, but we also met very interesting people with whom we ended up being friends.