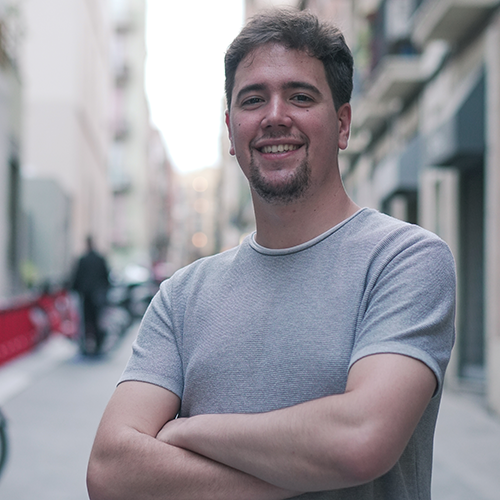 My name is Roger Obiols and I am a journalist specialized in institutional and business communication. Before completing the "Start your own business" training by Autoocupació, I was unemployed, coinciding with the quarantine by COVID-19.
It has been a very good experience to work on a more global vision of what it means to create a business and above all to understand what the key aspects are for success.
From a financial point of view, I learned how to sign up as a freelancer, review notions of marketing and communication, and draw an easy-to-apply methodology and form a good team.
We have currently started our web portal specializing in video games, https://www.twoface.games/, and we hope to be able to start with our business plan from 2021 when we have a minimum of content to find collaborators and maintain a more regular work pace.