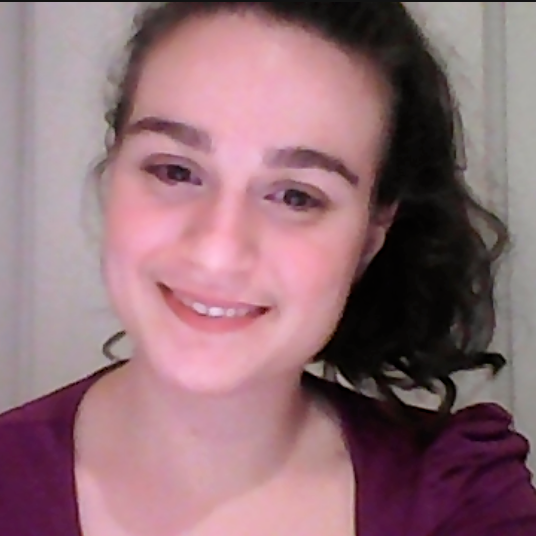 My name is Rea Kalampaliki and I participated in the "Young Entrepreneurs Succeed" program by ANKA.
When I decided to participate in the program, I had recently finished my studies and wanted to learn the Python programming language, a new skill that would help me enter the profession of Data Science.
During the program's classes, I became familiarized with the python programming language.
With the guidance of the course tutor, I was able to create the foundations in python and add it to my résumé. I believe that knowing this language benefited me in beginning my master's degree in Data Science and Bioinformatics.
Furthermore, the program's coaching sessions increased my self-awareness and provided me with essential tools for presenting my-self, building my résumé and efficiently searching the job market. In the future, I am planning to work in the field of Data Science.
My participation in the ANKA's program has been a really useful and enjoyable experience, and I would recommend it to any young person interested in learning a programming language and developing their professional life.