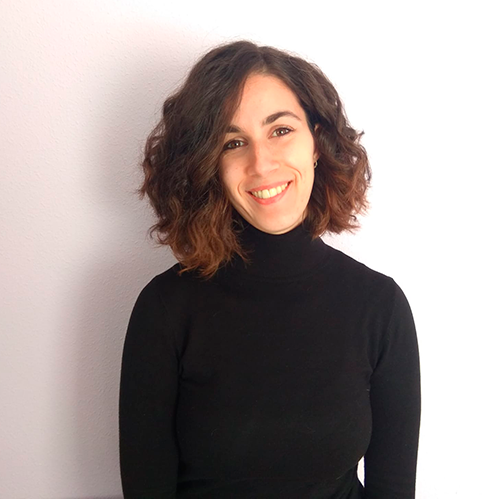 My name is Raquel Oliva and I have been a physiotherapist for 8 years. After working in different physiotherapy clinics, I made the decision to start a project on my own, for this reason I took the training "Start your own business" by Autoocupació.
It has been a very good experience as it has helped me organize the entire business project and know all the steps that must be followed. I have also gained notions on a financial and marketing level. I have been able to meet other people who have the same concerns and who want to start their own businesses.
After the training, I have continued to have support through coaching sessions. Soon, also, I will start with their personalized mentoring program that will help me during the first months of the business.