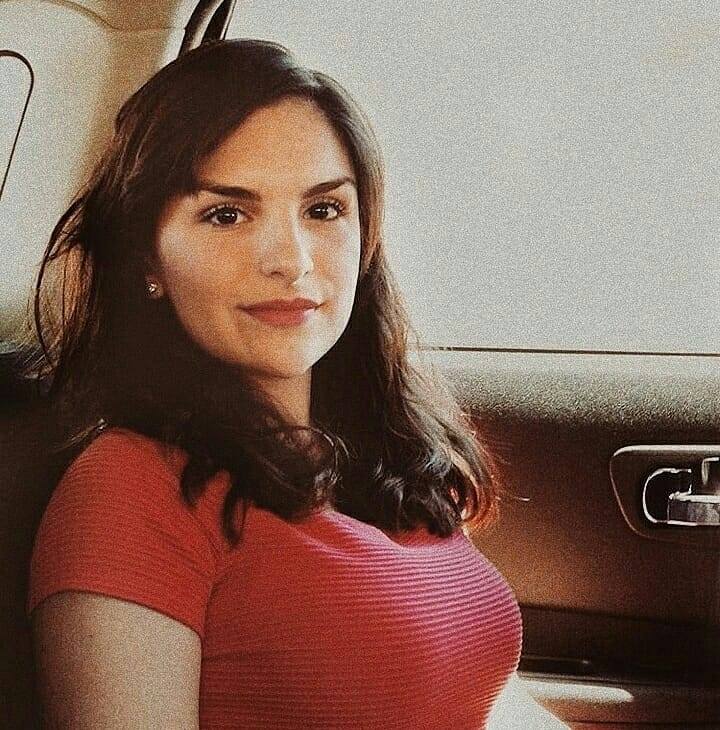 Rachele Casu is a young professional from Cagliari. She has a degree in Communication Sciences at University of Reggio Emilia and she has always been passionate about writing and communication, in all its forms.
After her graduation, she deepened her knowledge in communication and marketing through courses, lectures and exercises. During the lockdown period, due to COVID19 restrictions, she decided to attend a free online course in Digital Marketing, provided by Microfinanza Srl. The training is part of the Young Entrepreneurs Succeed!, a project funded by the EEA and Norway Grants for Youth Employment.
After the training sessions, Rachele has been supported by Microfinanza in a personalized coaching and mentoring path, targeted to strengthen her hard and soft skills, and providing her with the instruments to approach in a more efficient and effective way the labour market. Rachele was a NEET. She has been supported through training, coaching and mentoring services for several weeks, where she could improve her CV and shape her dreams more firmly without being afraid to jump in.
Rachele launched her own blog named "Ti regalo una storia" where she cultivates her passion for writing. Also, she has now started her civil service in a therapeutic community that welcomes people with alcoholism and drug addiction problems, where she can deal with an environment different from her own and relate to others without filters, putting herself out there every day with the aim of demonstrating that in life it is always possible to change path and take a new direction.