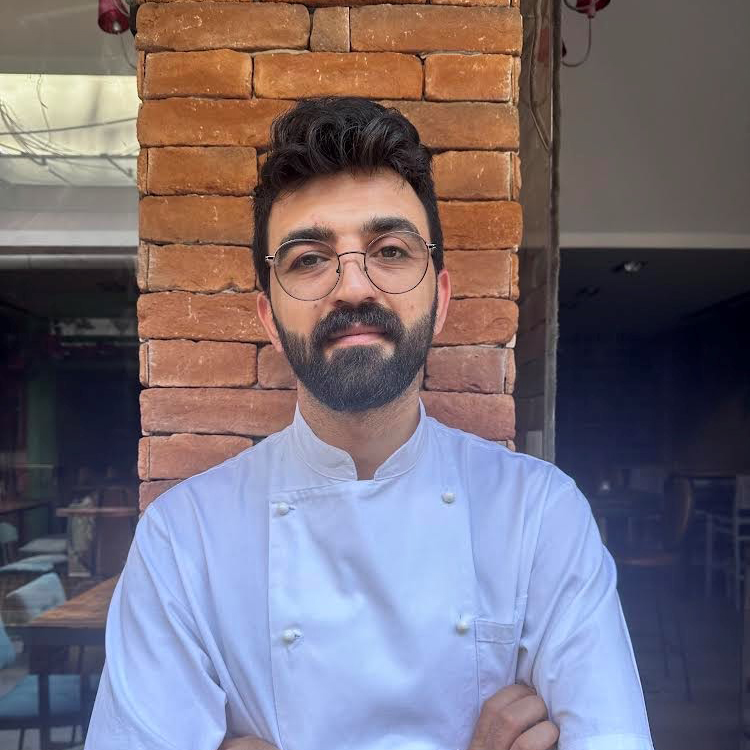 The time I was an asylum-seeker who arrived in Greece, was a tough one for me, as I was feeling lost, as if I had no dream or purpose… The only thing I struggled for was mere survival on a day-by-day basis. There was just this pressing need to stand on my feet.
As far as my access to YES! services is concerned, I feel grateful for the support I received during that challenging period. This was the biggest support I could have been granted. YES! offered me a comfort zone and precious persons who assisted me throughout the process of identifying a job at first and of clarifying my business idea afterwards. Through the coaching sessions and the reference to other available options applicable to me based on my needs and my goal-setting, I feel that the persons behind YES! and AN.KA. served to me as family, friends, mentors…
I initially undertook employment coaching sessions with AN.KA. during which I managed to obtain a clearer idea of my professional goals, a better understanding of my strengths and weaknesses, an overview of the possibilities and threats ruling the sectors of my interest while I had my CV and an action plan with suggested steps on the way to employment forward, compiled. At that stage, I decided to focus on job vacancies coherent to my vocational background as a chef. Very promptly after the completion of my coaching sessions, I managed to identify local restaurants which expressed interest in having me join their team. My culinary knowledge, commitment and need to develop myself further in this field, consisted a strong basis on which I started building a well-respected position at the kitchen.
While I was involved in three (3) kitchen projects, the idea of having my own business idea of a cuisine offering typical eastern dishes to locals started to grow. I then turned to AN.KA.'s YES! services once again to undertake business coaching and mentoring. In this process, my business and readiness plan were compiled. After the completion of these steps, I turned to Cooperative Bank of Karditsa which decided to facilitate the implementation of my plan through microfinancing. I am currently at that point in which I take the first steps to set up my own business.
As I am writing these words, I am a recognized refugee already, which is something that even I, myself cannot yet realize.
I feel grateful for the opportunity I have had and I hope that many other NEETs will experience the same chance as me.
YES! and AN.KA. were a game-changer for me! I now have a clear idea of where I stand and head and how I shall proceed further to make the best out of me and my potentials.