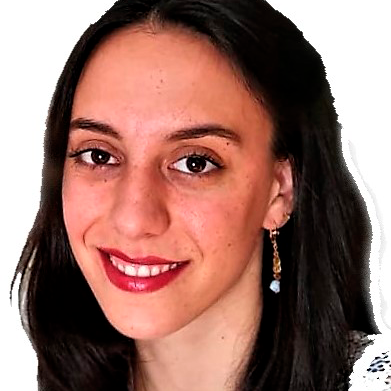 I signed up for the YES program because I have a family home in Bages (Catalonia) and wants to turn it into a rural house where I can serve guests visiting the area.
My time at Autoocupació during the course has helped me to answer some personal concerns and to acquire new knowledge in the field of business creation and digital marketing, which, due to my professional career, I had never dealt with.
It has also put me in touch with people who have similar values to mine and, therefore, it has helped me to create a social network as well as new references.
It made me answer a lot of questions about my business project, and it made me reconsider my idea, helping me make better decisions by assessing the risks and agents involved.