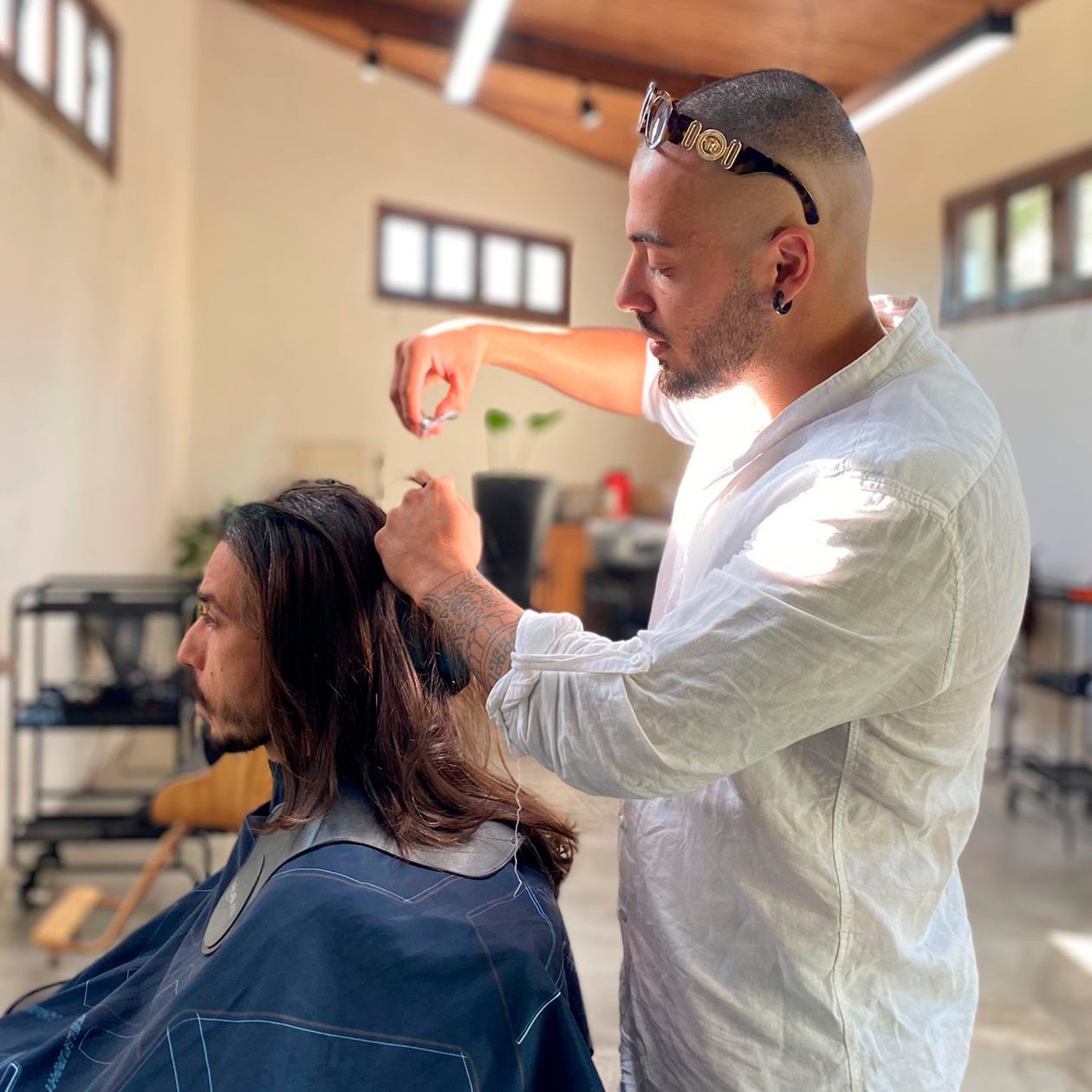 Nicola Rachiele is a young professional from Simbario, Calabria. He is a very hard worker, deeply committed and keen to learn and study. His dream is to work as an hairdresser and open a salon.
He was out of formal education or work paths, and in June 2020, he decided to attend a free online course in Self Entrepreneurship provided by Microfinanza Srl, as part of the Young Entrepreneurs Succeed!, a project funded by the EEA and Norway Grants for Youth Employment.
After the training sessions, Nicola has been supported by Microfinanza, in a personalized coaching and mentoring path, targeted to strenghten his hard and soft skills, and providing him with the right instruments to approach the labour market in a more effective way, and to follow his dream.
Nicola was a NEET. He's been supported through training, coaching, and mentoring services from more than a year now. He's decided to get back to study, he graduated, and he is working on his own freelance project, dedicated to hairdressing and barber shop. He's actually in Cyprus, hosted by an experienced hairstylist, to learn the secret of the job, and understand how to effectively run a business!