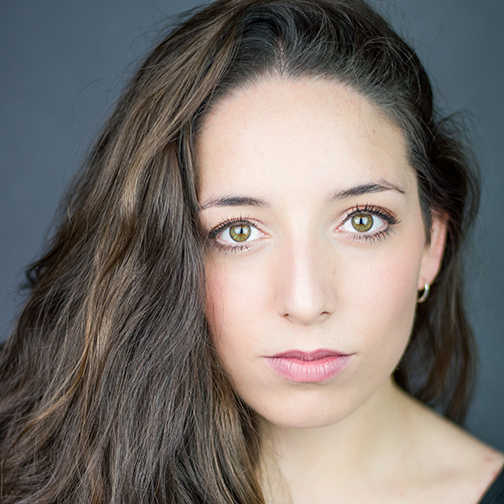 My name is Natàlia Garcia and I am an actress. It is not easy to earn a living acting, and currently, due to the pandemic, even less so.
Since I was out of a job I decided to look for online courses, and then I found the Community Manager training by Autoocupació.
Thanks to the course I have learned how the whole world of online marketing works and new doors and job opportunities have opened up for me, apart from giving me the tools I need to promote myself and advertise my projects in a more attractive and professional way.
It has been a highly recommended and rewarding experience, always accompanied by the great Autoocupació team that helps and accompanies you at all times.