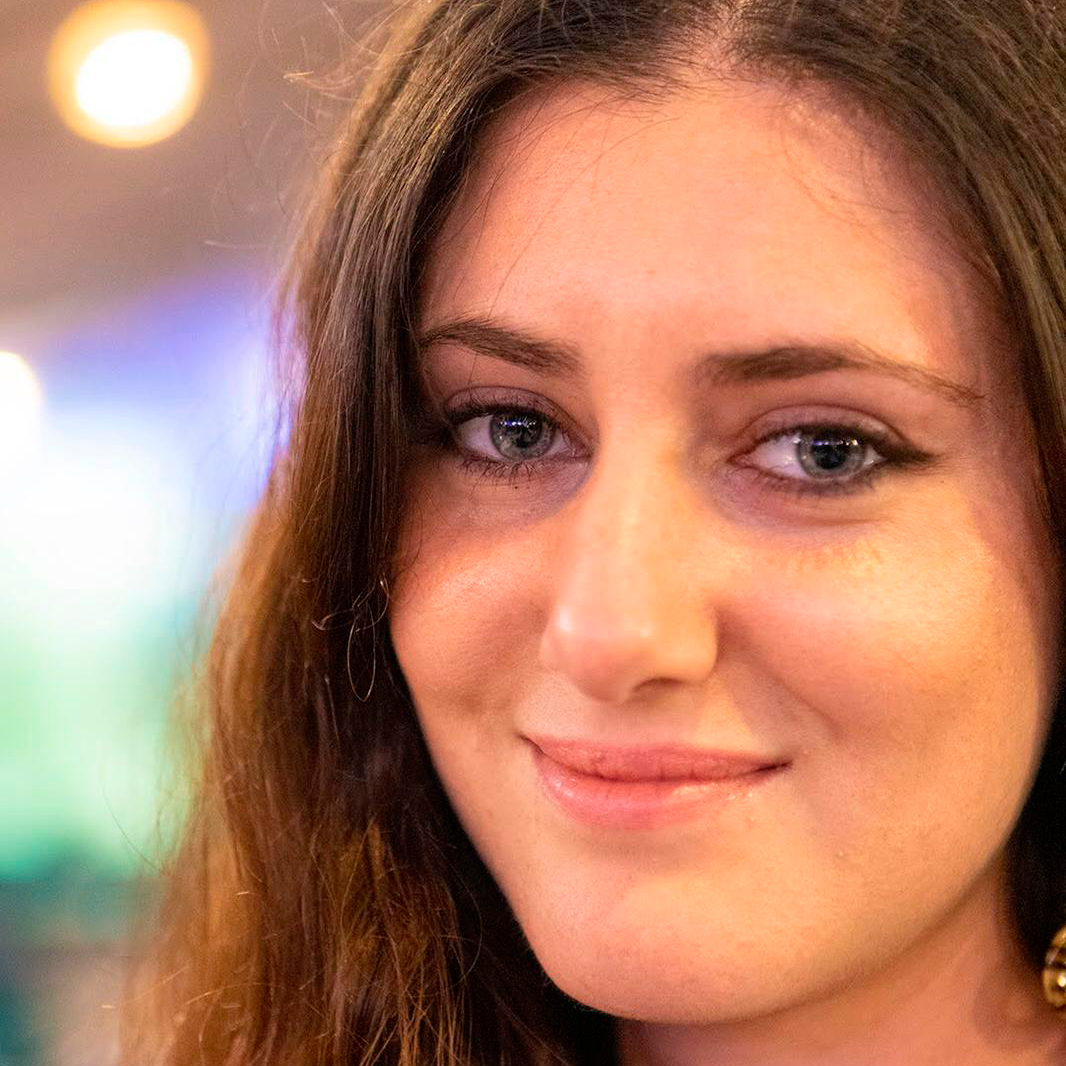 Mirjam is a young project designer.
She found herself with no job, and during the lockdown period she decided to attend our course in Digital marketing, and she has being supported through a coaching and mentoring support to promote herself in the best way possible.
She was a NEET, and thanks to her passion and commitment, together with some advices and support, she was able to find an internship.