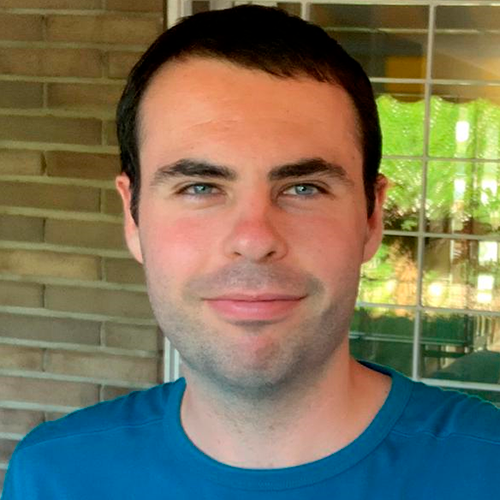 My name is Miquel Bistué Rovira and I have a degree in Biotechnology and a master's degree in Applied Microbiology. I am a curious and independent person, with very different interests, and I love to learn and have a broad view of the world.
During my university degree I was able to largely satisfy this desire to learn, but now, once finished, I find myself without a vocation for scientific research. And the dilemma between finding a job or creating one for me is presented. Although entrepreneurship is a career path and a lifestyle that has interested me for a long time, I have always neglected training in this field, and I found myself eager to start my own project, but without the ability or guidance to do it.
The Autoocupació course "Start Your Own Business" has been a very enriching experience, introducing me to a world I've always been attracted to but also very respectful of, and which felt out of my reach. It has given me invaluable tools and knowledge for my professional development, and a new perspective for future projects. With this course, Autoocupació has offered me in a very understandable and friendly way a training that I had always wanted to have but had never been able to learn.