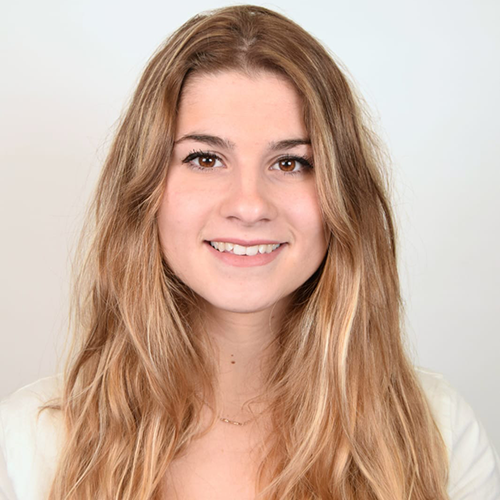 Laura López is a young woman from Barcelona who studied a university degree in Audiovisual Communication.
After finishing the degree and during the lockdown period, due to COVID19 restrictions, she decided to start the online Community Manager course by Autoocupació, to expand the contents of her university degree.
For Laura, it was a very enjoyable and comprehensive course, since the online platform was structured very intuitively and there was no possibility of loss.
Regarding the contents, Laura thinks they were very interesting. She has been able to broaden the knowledge she already had, learning new things and being able to apply them in her labour life.
The course was recommended to her by a friend and she recommends it to anyone who is willing to learn what a company is like on the inside, and specifically, its communication, both internal and external.