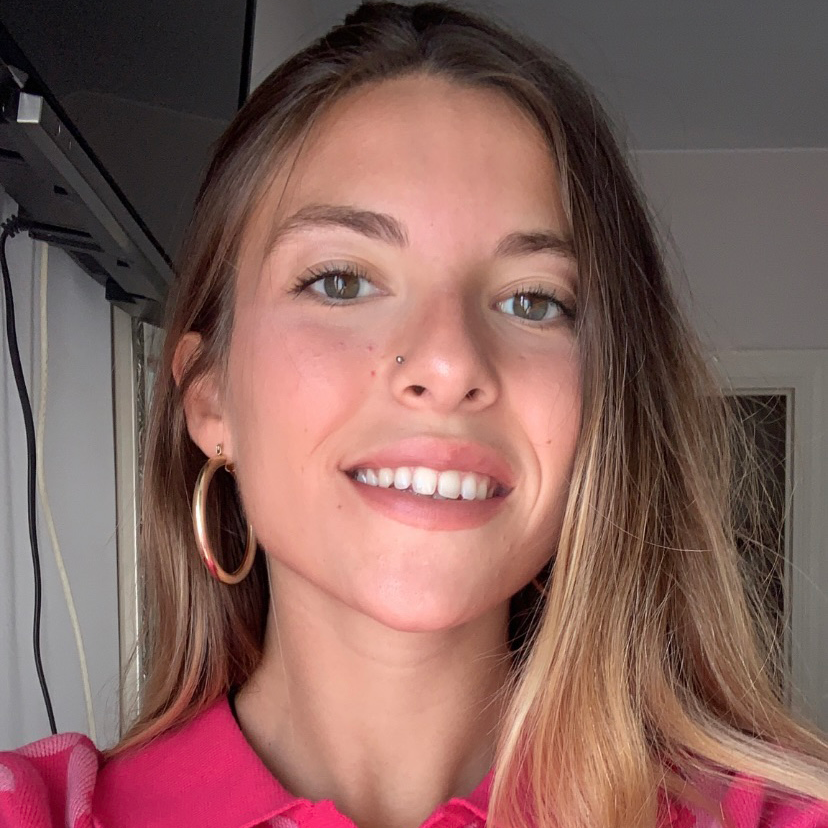 My name is Laura and I am both audiovisual communicator and drone pilot. I signed up for the course of Start your own business by Autoocupació to be able to undertake my project idea and make it happen.
My experience in this training has been very positive and complete; I surely recommend this.
I loved the good atmosphere of the lessons thanks to the teachers of the course and the classmates. I also found it very enriching the fact to know their projects and see how they are taking shape.
The classes have been very dynamic and entertaining, combining theory and practice and making us take part with, which I think that it is what stuck with me and made me not miss a single one!
Doing this course has helped me to know the world of entrepreneurship and achieve a solid base of knowledge that help me to carry out my audiovisual project.