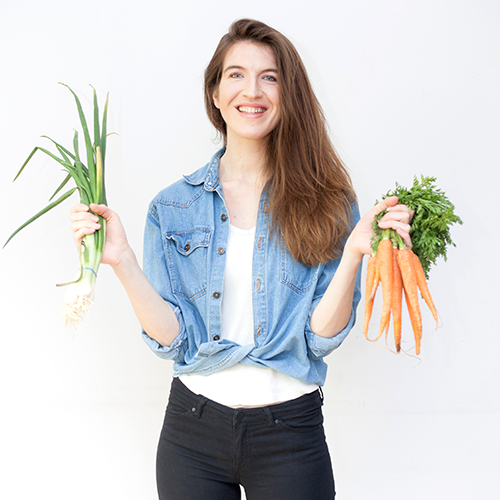 I was looking for help for beginners in business when I found out about the program. When submitting the application for YES, I had no great hope that I would succeed. However, my rule is that you always have to try. And it works!
We have started with conceptual work, improving the business idea, possibly modifying it and sometimes completely changing the direction. Finally, I found out who is my client.
An invaluable aspect of the YES are people. Wonderful organizers, experienced lecturers of individual workshops – no theorists, only practitioners. Last but not least, participants! Each of them with a different idea, with a different way of life and business creating an amazing atmosphere of support, commitment and mutual motivation. It's hard to find such a community in everyday life.
After the workshops, we could also apply for a 6-month support from a mentor. Believe me, all available mentors have very impressive business achievements. I have received such possibility and I am already experienced first effects.
As a participant, I know how to begin, how to manage and when I need to give up. I have definied my target group. I know whom can I ask for help. I met people with whom I could share with experience. I had received such a great knowledge, many tools, brave, support and last but not least I met new people. Thank you for that!