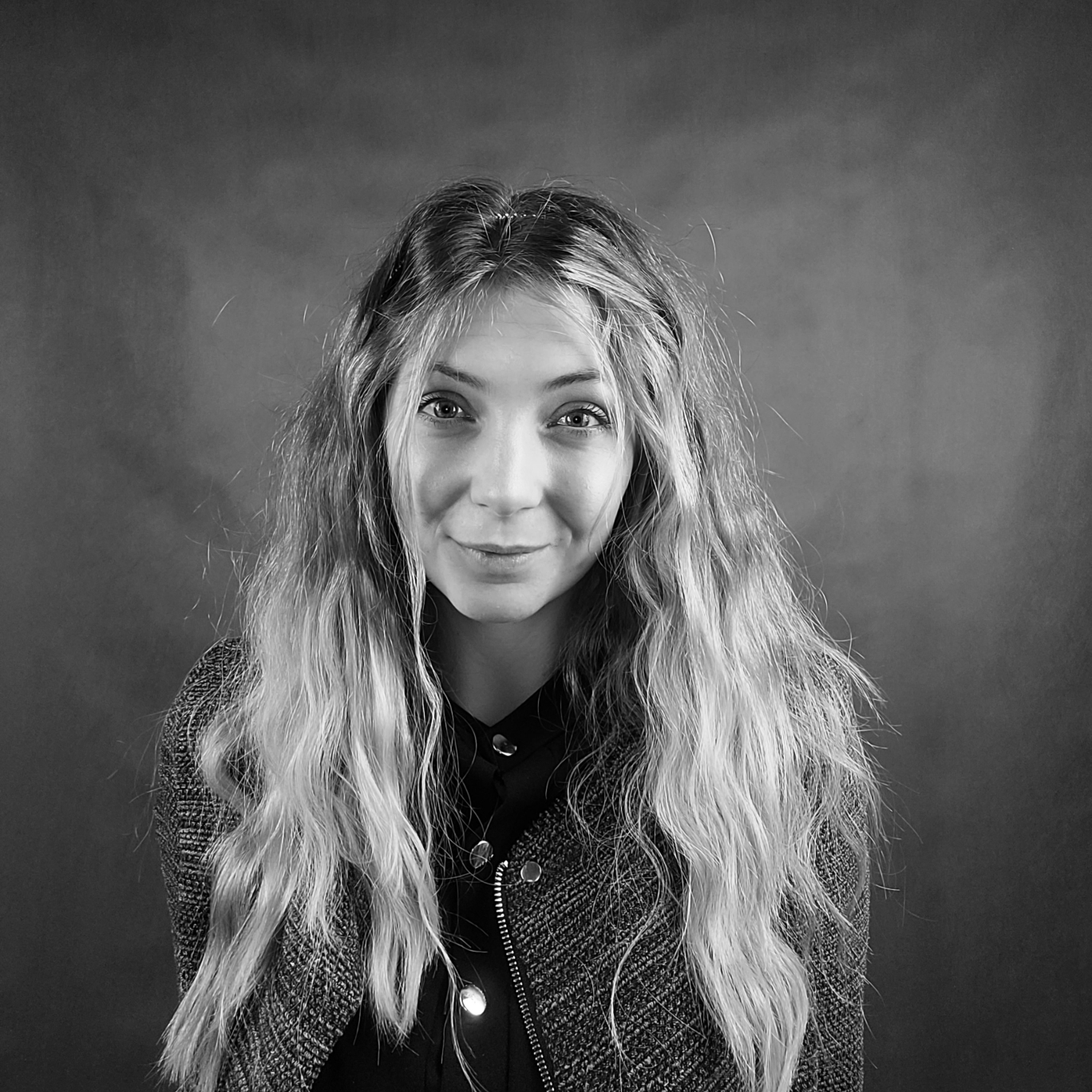 – Describe briefly what the business idea is based on.
An international brand of food products dedicated to people on low-carbohydrate diets under the name Happy Keto. We started the presale of ketobox, which contains the most necessary products to enter the ketogenic diet. We started selling Happy Keto products on our own online store, bioconieco.pl, and in the near future we are starting individual consultations, menus and exercises in Polish, English and German.
– What was your situation before joining the program?
Together with my boyfriend, we were at the stage of launching the ecological online store bioconieco.pl. We gained knowledge through trials, mistakes and a lot of training. We were looking for various solutions and activities, but we missed the so-called helicopter view analysis.
-What are the main benefits of joining the program in your opinion? What did you get?
Training in the YES program drew my attention to modern methods that are the basis of entrepreneurship. Certain aspects made people aware of what goal to choose and how to direct the actions. At each of the meetings, I had the opportunity to speak freely, and the answers to my questions were comprehensive. I owe the greatest motivation and support to my mentor, Mariusz Frydrych. I recommend the YES program as much as possible, provided that you have an idea for yourself and the business project is a need that will satisfy more than one person – the originator.
– What are your plans for the future?
At the moment, for the Happy Keto brand, we want to do MVP in several regions of Europe, create efficiency and deliver value.