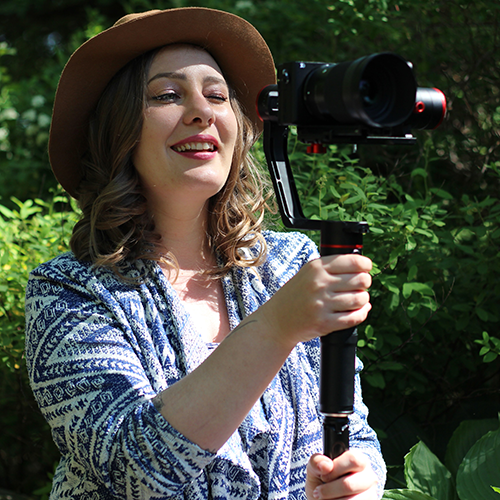 I found out about the programme from the Internet. All the trainings helped me to illustrate such aspects you have to think about while creating your own business and running a business.
I work artistically, I deal with filming and outlining purely business aspects has opened my eyes a lot. I recommend it to others because I did not realize many things about business management, I focused my creative mind on creation, and after the training I start to look at business more openly.
I think the program will help me develop my brand and business.