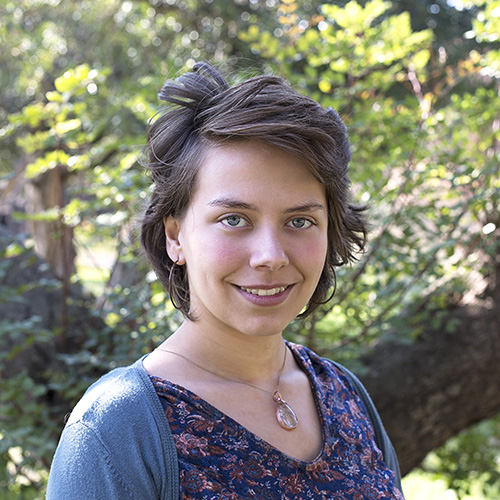 Start up Forma Jewelry was like achieve a passion I already had. When I finished university, I used my unemployment and a part I had saved collaborating in college and I bought the basics to start making jewelry.
I always think that there are more resources than we think, just that we do not look for them. I was aware that to succeed I had to understand the business part of the project and surfing the Internet I found Autoocupació.
Autoocupació has given me a realistic perspective on my business and a deep knowledge of all the parts that make it up.