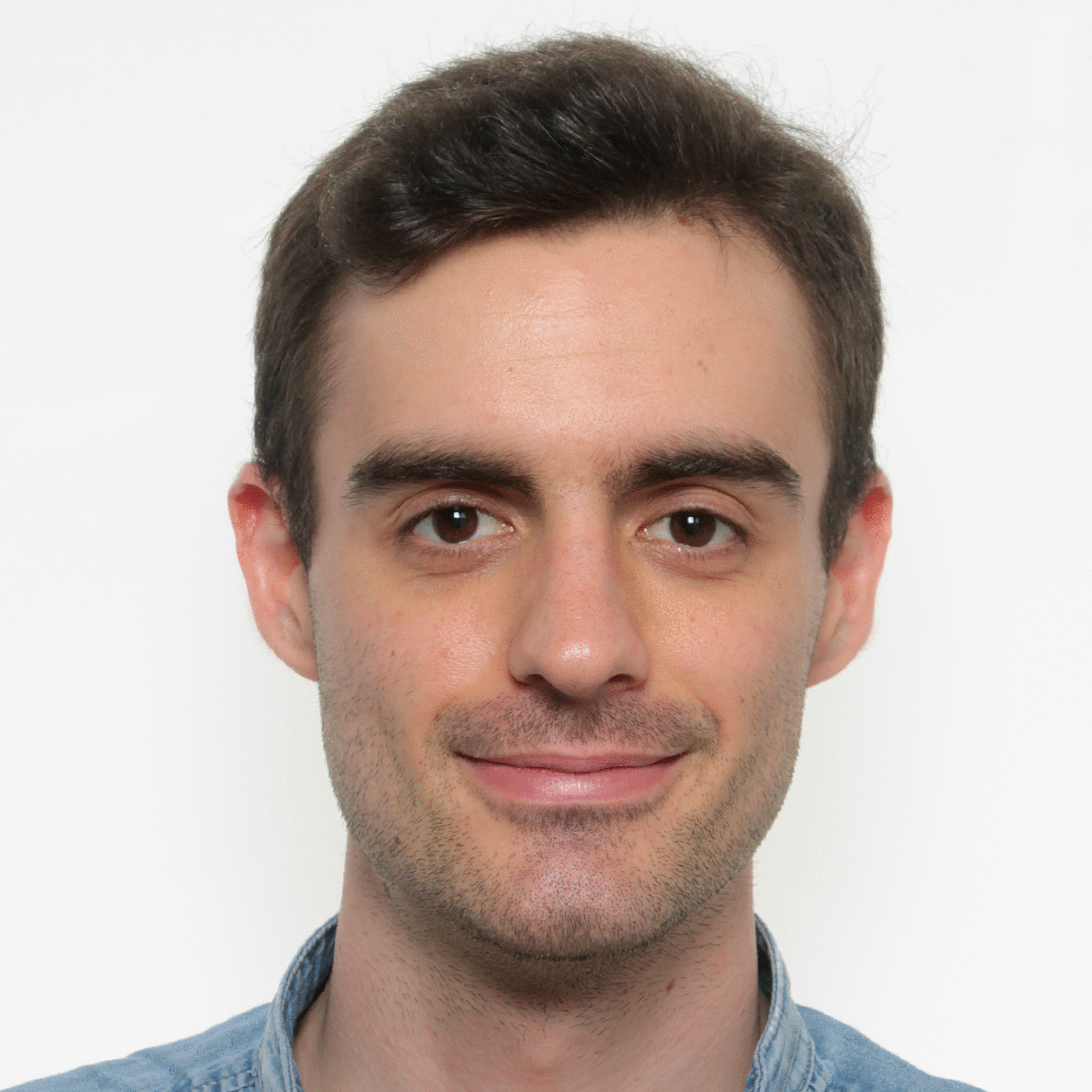 I am currently looking for a job. In the past I have worked in different fields as a retail worker or promoter and event organizer, and although I have enjoyed it, I would like to be able to dedicate myself to the translation field. This is one of the main reasons why I wanted to take this course, to be able to be my own Community Manager in case I am self-employed in the future.
The Community Manager course has helped me to better understand how this field works, emphasizing not only what their tasks are and the tools and strategies they use to carry them out, but also the usefulness and importance of these positions for both the self-employed and companies. I am very happy with the experience and am currently considering enrolling in more courses as I continue looking for a job.
Also, tutoring sessions focused on job search have been very helpful, in my case to be able to understand a little better how to expose oneself in the resume.