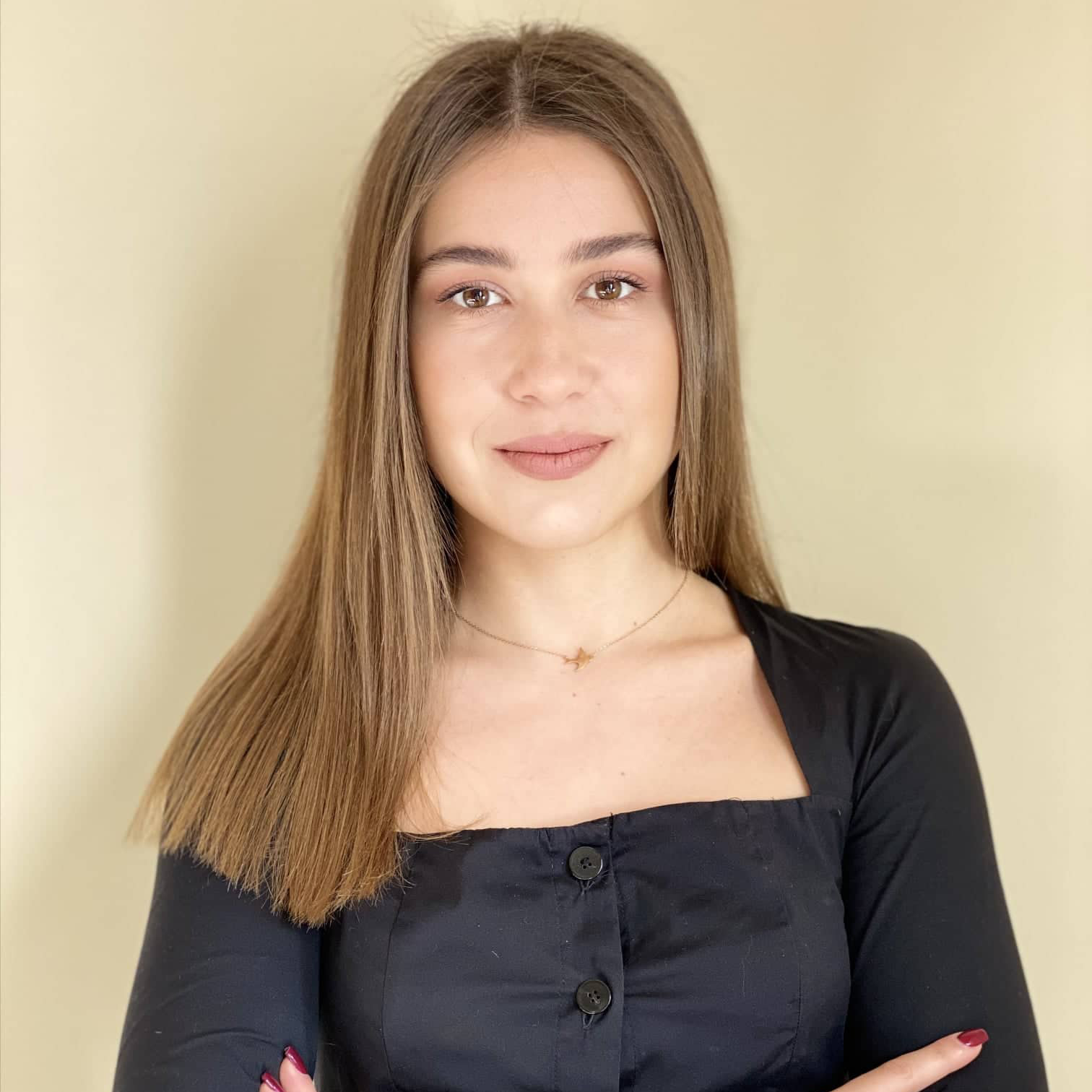 'My name is Iris Lame and I am 29 years old. As a bank officer for almost 3 and a half years, I decided to change my career in 2020. My goal was to land in a job related to data science. For data science roles one of the most important skills is learning programming language like Python or SQL.
Hence, I started to search for education or training information that was suitable for me to acquire these skills. And that's where I came across with one of the programs for Python programming language delivered by Development Agency of Karditsa (ANKA), under "Young Entrepreneurs Succeed" project.
Through this program I was able to be part of this great team and I was adequately challenged every day and develop my knowledge in one of the best and highest use programming languages nowadays. In a month from now I will start my career as a Data & Intelligence Delivery Specialist in one of the Big4 Companies. I am very thankful to the team of ANKA, for helping me achieve my biggest goal.