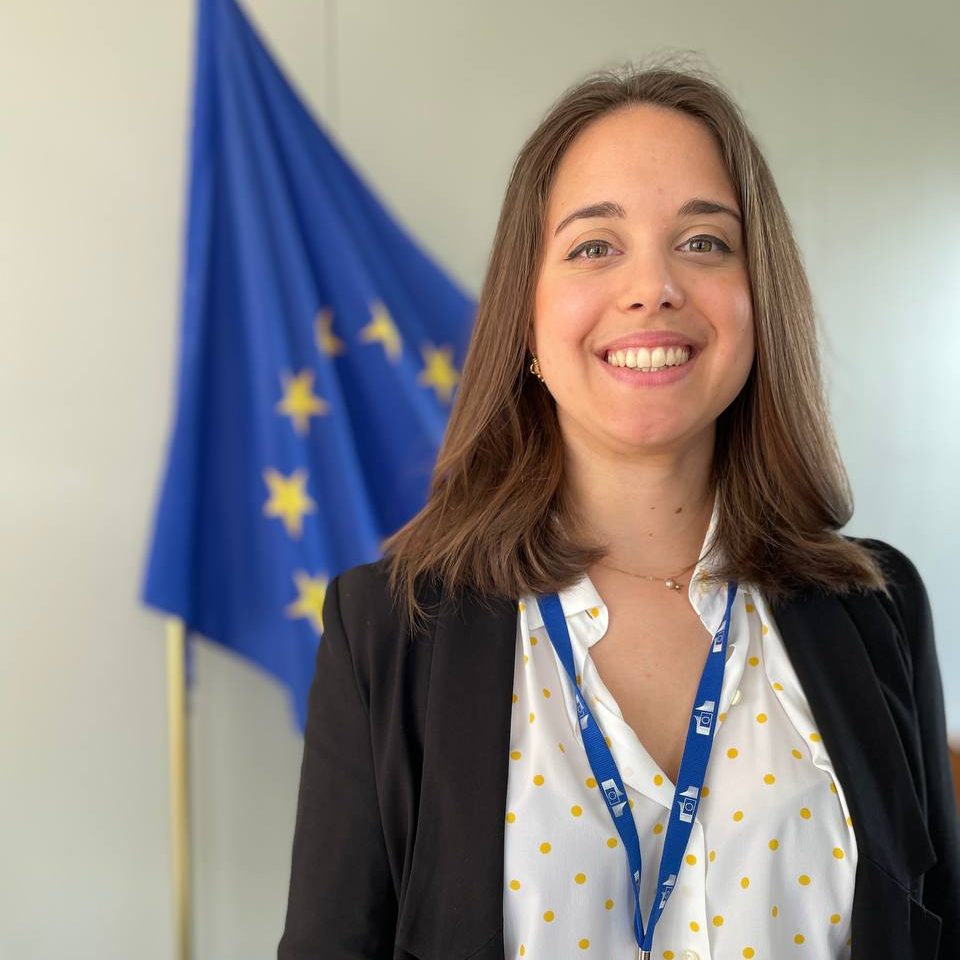 Irene Signorelli is a young professional from Copparo, Italy.
After a bachelor's in Political Science and International Relations at the University of Florence, she pursued an Erasmus Mundus Master at the University of Udine, Strasbourg and Osaka. She started her career as a Marketing and Communication Associate at the European Chamber of Commerce in Myanmar but lost her job in 2021 due to the military coup that hit Myanmar in February.
She came in touch with Microfinanza, right after that experience, and she decided to attend a free online course in Digital Marketing, provided by Microfinanza Srl. The training is part of the Young Entrepreneurs Succeed!, a project funded by the EEA and Norway Grants for Youth Employment.
After the training sessions, Irene has been supported by the Microfinanza team, in a personalized coaching and mentoring path, providing her with the instruments to approach the labour market: she's started to work on the definition of her competencies profile, career perspective, and she learned to develop a business model and plan, dedicated to consultancy services for sustainability projects.
Microfinanza team supported Irene through personalized training, which led her to explore other career opportunities. Finally, she decided to start her journey around the EU. After having completed a training period in 2022, she is currently working at the European Commission for DG CNECT.