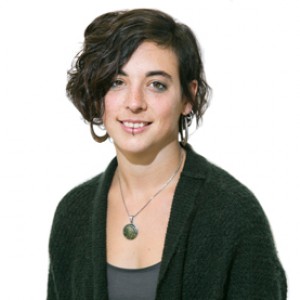 My name is Gemma, and I am a molecular biologist by training. After completing a PhD in Oncology, I decided to translate my expertise to the field of infectious diseases.
I signed up for "Start your own business" training by Autoocupació to deepen my knowledge in the entrepreneur sector and gain the necessary skills to start a small non-profit research initiative, https://ersilia.io
Overall it has been a very good experience and I have benefited not only from the lessons but also from the interaction with other students.