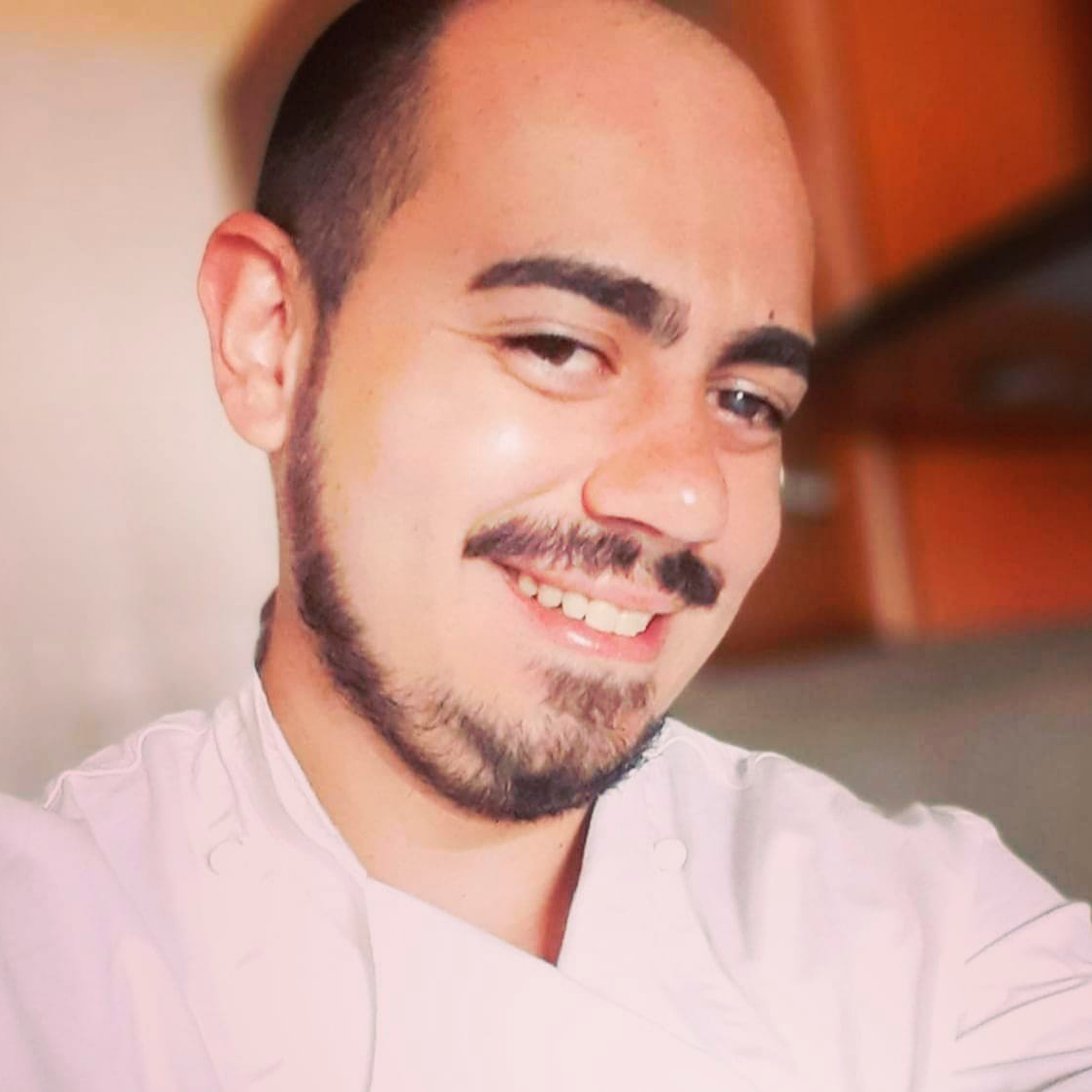 Hi, my name is Fabio Carlucci, and I am a kitchen chef.
In 2021, searching for a job, I decided to attend a course promoted by Microfinanza, through the YES  Project, financed by the EEA and Norway Grants for Youth Employment fund, as I thought it could be helpful for me, in order to startup my self-entrepreneurial project.
Through the support of the Microfinanza team, I was guided through a mentorship and coaching process, that helped me to better define my business idea and develop the business plan, designed for my future business (a Delivery and Take Away Polpetteria). I have now better defined and clear milestones to follow to implement the project after the mentorship.
My experience was more than positive, beyond my expectations, and above all it made me more aware of what I will have to face in the future