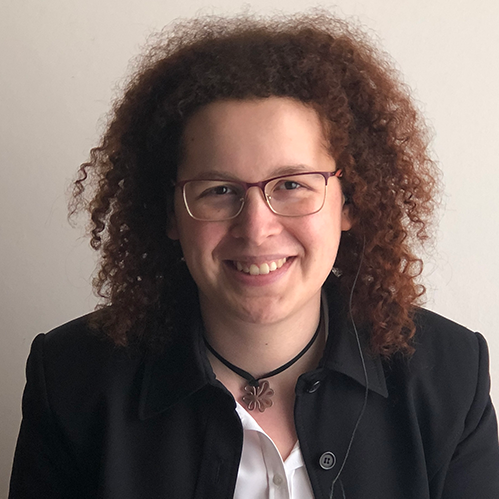 Eva Zucchiatti is a young professional from Basiliano, Italy. Graduated with honours in European and International Languages and Literatures (with English and French) from the University of Udine, she is deeply interested not only in language teaching, but also in language preservation and revitalization, focusing in particular on Friulian, which is her native language.
As a matter of fact, she is a certified Friulian teacher and began to collaborate with the "Societât Filologjiche Furlane", proofreading and translating into Friulian teaching materials, educational articles and literary texts.
In February 2022, she decided to attend a free online course in Excel and other competencies for the labour market, provided by Microfinanza Srl. The training is part of the Young Entrepreneurs Succeed!, a project funded by the EEA and Norway Grants for Youth Employment.
After the training sessions, Eva has been supported by Microfinanza team, in a personalized coaching and mentoring path, targeted to strengthen her hard and soft skills, and providing her with the instruments to approach the labour market. Coaching and mentoring services focused on the development of a CV, cover letter, and active job search.
Eva was a NEET. She's been supported through training, coaching, and mentoring services for more than 4 months now. She has just been certified to teach English at junior high school and she'll start to work next week!
Consistent with her dreams and ambitions, she will keep on focusing on the production of teaching materials in Friulian! One of her goals for the upcoming year is to improve her knowledge of the various dialects of Friulian, to better meet the needs of her students.