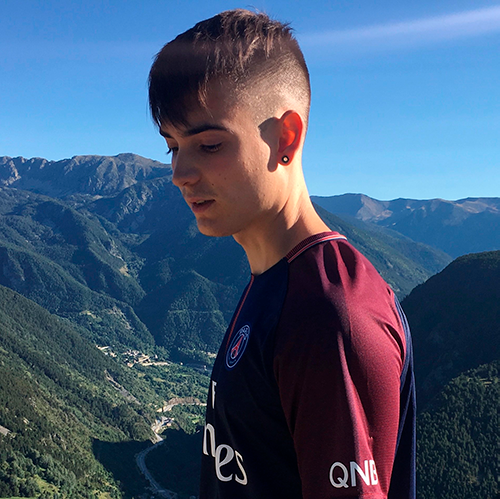 My experience with the programme has been positive, as it has allowed me to acquire new knowledge in a field that I am passionate about, such as advertising.
Since I was out of a job I decided to get more training looking for online courses, until I found the Community Manager training by Autoocupació and Young Entrepreneurs Succeed programme.
I am currently working in a job not related to the field of advertising and PR, but my intentions are to be able to use the knowledge of the training when finding a future job in this sector.