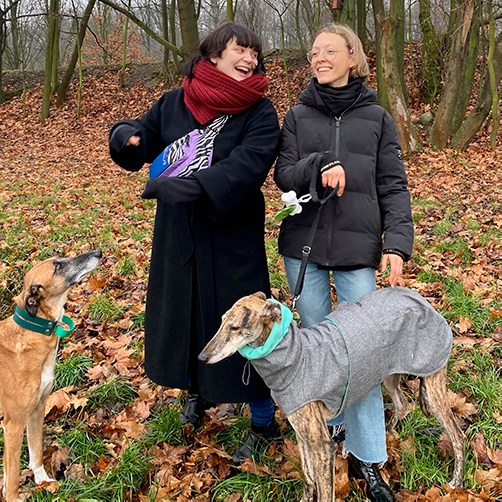 Hi, we are Ania and Ola, and we are working together to establish a brand with underwear made from organic materials. We met each other during our studies. Anyway, we both are in love with the Spanish language, we also united by a strong will to act and raise awareness about ecology, fashion ethics, and building relationships with our bodies.
Our product is a base on sustainable local production and transparency. We also take care of the educational value: through our brand, we want to promote the idea of ​​"body positivity", conscious consumerism, and abandoning the still dominant idea of ​​"fast fashion". We want to create underwear that is good for our planet and our bodies.
Furthermore, we are at the beginning of the road, and to YES! we applied to gain knowledge that will allow us to convince ourselves that our business idea is good and worth implementing. Thanks to workshops, we were able to develop the project by checking if it is scalable and create a plan for the coming months.