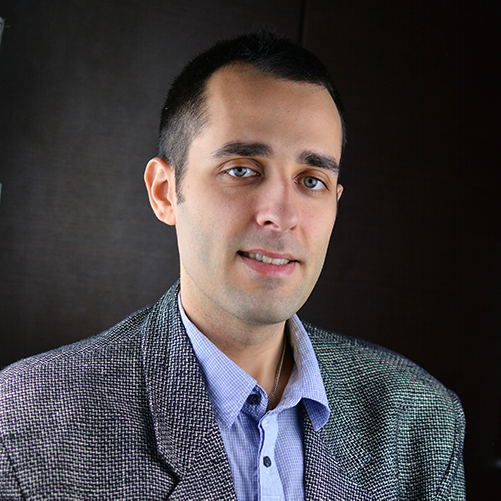 My name is Andrea, I'm living in the province of Modena. Before coming in touch with Microfinanza, I'd already in mind that I wanted to step into the digital marketing sector. My dream is to support small enterprises in the local context, to promote themselves, through specific instruments acquired also in the last period of time, through a learning course as Multichannel Technical Specialist.
I owe a lot to Microfinanza, since also thanks to them I had the chance to gain this objective.
I knew Microfinanza by chance, surfing the web. I was trying to find a teaching course in the digital marketing and entrepreneurship fields, and I decided to throw myself. I had the chance many competent and proffered people, who gave me a lot of information and support on how to build my career.
I feel extremely satisfied about the experience I had. I could put into practice, all the advices that have been given, both in terms of job interviews, and how to approach SMEs entrepreneurs. They have all been useful tips for my purposes.
In my future plans I want to commit and improve, to find a job that could help SMEs in Modena. In the meantime, if I'll not be able to find anything adherent to the path that I'm following, I'll still accept and carry on it, together with attending brief training courses, to better myself and broaden my skills and CV: it is key to pursue a dream, a passion, not losing sight.
What I can suggest to youth, is to have make at least an experience of a training course, since it gives you information, but also the chance to know professionals and experts, and deal with other people. Also because, if a person is a little confused, it can be useful to clear his/her head. This is an advice that I'd really like to give.