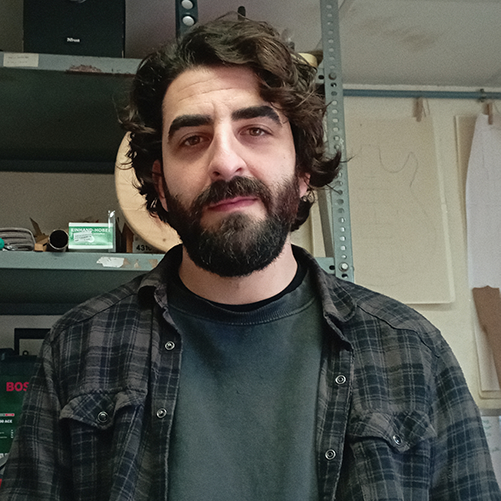 My name is Alex and I'm a musician since I'm 10. I've alwas been a bit handy so before getting my first guitar I kinda built one with a couple of things we had at home.
I've had many different jobs but none of them was really fulfilling. I've always had to combine these with some other jobs in the music industry until I realized that I needed to join both of them.
Thanks to the start your own business course by Autoocupació I've been able to organise some points I wasn't considering. The teachers were very helpful and sharing some feedback with the classmates was very rewarding for my project.