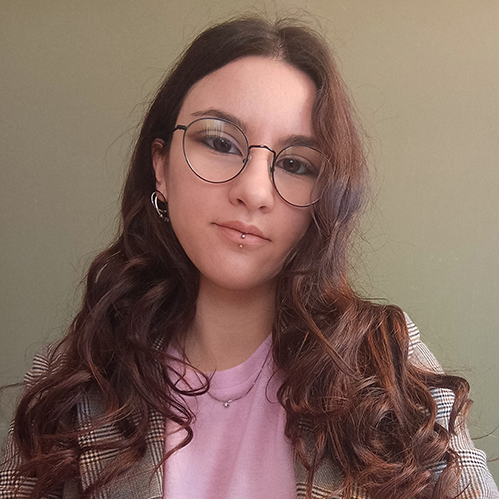 Alessia Di Mauro is a young professional from Catania. Graduated with honours in Social Work and Organisational Psychology, through the study of disciplines related to consumer attitudes and neuromarketing she has developed a strong interest in how these dynamics influence the brand identity of emerging and present realities in today's market, an interest that she cultivates on a daily basis through the study of texts on the subject and the attendance of courses and masters in digital marketing.
In march 2022, she decided to attend a free online course in Digital Marketing, provided by Microfinanza Srl. The training is part of the Young Entrepreneurs Succeed!, a project funded by the EEA and Norway Grants for Youth Employment.
After the training sessions, Alessia has been supported by Microfinanza team, in a personalized coaching and mentoring path, targeted to strengthen his hard and soft skills, and providing him with the instruments to approach the labour market. Coaching and mentoring services focused on the development of a CV, cover letter, and active job search.
Alessia was a NEET. She's been supported through training, coaching, and mentoring services from 4 months now. She decided to enroll in a post graduate programme in Digital Marketing at Edgemony, and now she's working as an intern at Product Heroes, as a SEO assistant. Consistent with her ambitions, she aims at growing and expressing her creative potential, making a different and innovative contribution: my knowledge in psychology