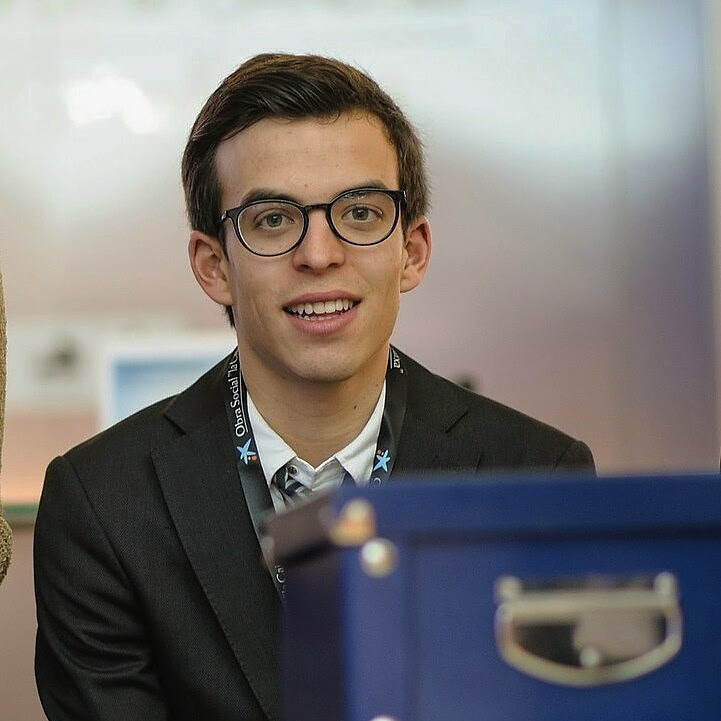 My name is Albert Pantaleoni and I am a 25-year-old graduated in Advertising and Public Relations. I consider myself a passionate in both public relations and the environament.
I discovered this course by doing a search on Instagram; at first, I was not totally convinced of where I was getting into, but when I was called to enroll in the course I realized that it was not a fake.
So this has helped me to complement and expand my knowledge in the position of Community Manager since earlier, on my degree, I had dealed with topics that were seen in the course and others of which I barely had knowledge.
I highly appreciate the experience of this funded course and hope in the near future to take part in other courses or any other activity that allows me to train myself profesionally.
Finally, I want to thank all the human team of Autoocupació for the nice treatment that I have received; they have been constantly worrying about any existing problem and also have replied the emails in a very short time.