YES! Conference in Siracusa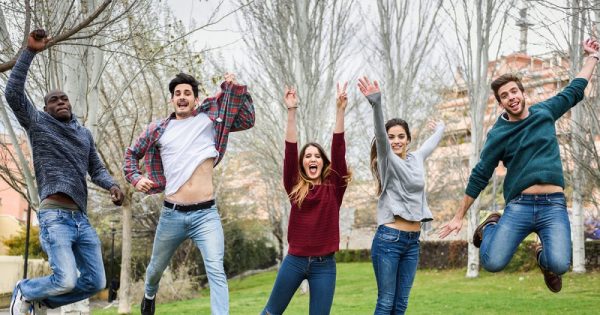 The partners of the project "Scaling Trust-based Partnership Models to Recharge Youth Entrepreneurship: Supporting Underserved Communities with Innovative Entrepreneurship Support Instruments (TPM-RYE)" will meet next March in Siracusa, Sicily, for the EEA's Young Entrepreneurs Succeed (YES!) programme workshop and conference: NEETs in Sicily, struggle to access to labour market: objective and personal barriers.
Register here.
Closed-door meeting. Interested people can participate through a direct streaming here.