YBI Masterclass 2020
November 2, 2020 @ 10:00 am

-

November 6, 2020 @ 5:00 pm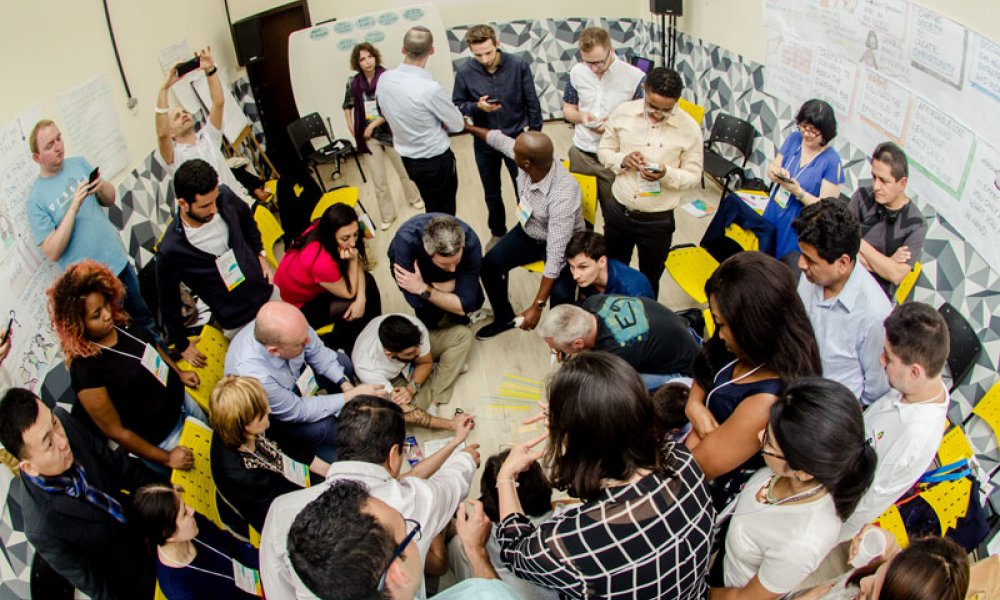 Featuring brilliant speakers in the field of mentoring, entrepreneurship training and impact assessment, the YBI Masterclass brings together members from our global network of experienced practitioners. This is an event to meet, learn and get inspired to further develop, grow and consolidate your youth entrepreneurship programmes. For the first time, the YBI Masterclass will be open for non-members to attend.
This year's YBI Masterclass will focus on innovation, future skills, and impact assessment.
Over four days the event will cover:
Day 1: Skilling up for the next decade – Soft Skills for young entrepreneurs
How do we prepare the next generation of young entrepreneurs for a future shaped by uncertainty and volatility? Equipping young people with soft skills will enable them to handle new challenges and opportunities. Let's explore how experiential learning in soft skills training and mentoring works, and how it impacts young entrepreneurs.
Day 2: Challenging the conventional – Methods for fostering innovation
Bob Dorf, Lean Innovation and Customer Development Expert, will take you on a journey through customer development and work with you on how to stay relevant and become more attractive to customers and donors by making use of your innovation mindset. This day will give you and your organisation the right tools and mindset to empower young entrepreneurs to succeed.
Day 3: Taking relationships to the next level – What's next in mentoring?
Building strong networks is one of the future skills young entrepreneurs need to succeed. "The Personal Boardroom" is a brilliant tool developed by Zella King and Amanda Scott that changes the way people make use of their networks and find the right people to address challenges. Amanda will guide and support you to create and use your networks to help young entrepreneurs succeed.
Day 4: Prove it and shout about it – Identifying and pitching your impact
When it comes to impact measurement, having the right tools is crucial. Barbara Scheck and Giulia Parado are leading experts in this area. They will help you to clearly identify and manage the change you want to see, assess your impact and effectively communicate results – turning data into marketable assets.

On the first day, we will also recognize successful young entrepreneurs, innovative members and outstanding mentors at our annual YBI Awards.