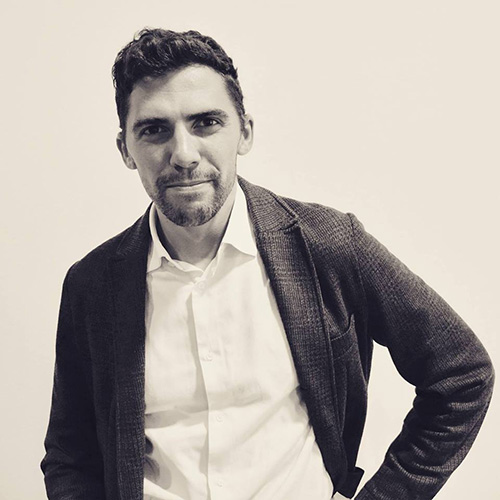 Gianluca Visentin is a young entrepreneur from Loria, a small city close to Treviso, Italia. He is an enthusiastic person, excited to learn and to make new experiences, focused on boosting and making his business succeed, and eager to know different cultures and meet new people, with different backgrounds and experiences.
He wants to gain a broad and open-minded perspective, and to foster a 360 degrees sight. He thinks that only through approaching a different entrepreneurial environment it is possible to build a competitive range of services, in line with European and International needs and standards.
Gianluca is currently working in Vicenza: he is still in touch with Mr. Dimitriou, collaborating in the development of his business idea and widening their custumer base. Before the stay in Nicosia Gianluca was struggling in setting up his business: participating in the Erasmus for Young Entrepreneurs project, with the support of Microfinanza, gave him the chance to strenghten his competencies and enlarge his network!